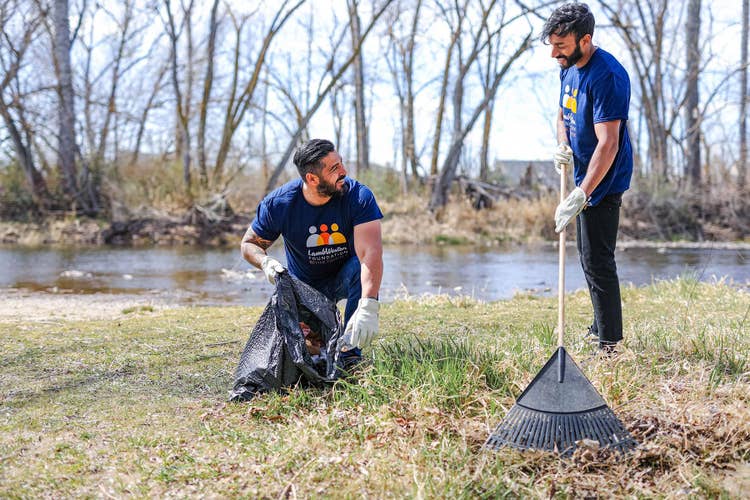 Making Fries and Making Progress
All that we do at Lamb Weston is geared toward sustainable progress—from how we take care of our people, to how we make our food, to how we conserve natural resources. This work requires the contributions and dedication of every Lamb Weston team member around the globe.
Our Fiscal Year 2022 Environmental, Social, and Governance (ESG) Report captures how we are making progress toward our 2030 goals and across our business in three key areas:
Take a Closer Look at Lamb Weston's Progress
This report has been prepared in accordance with the Global Reporting Initiative (GRI) Standards: Core option. We also report to the Sustainability Accounting Standards Board (SASB) Processed Foods Standard, as well as the Task Force on Climate-related Financial Disclosures (TCFD).